2020 Kansas Legislative and State School Board Election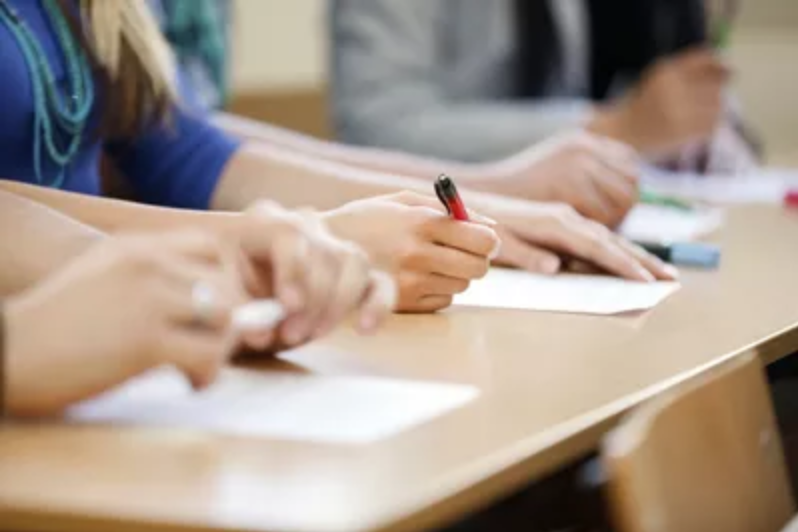 Education First Shawnee Mission will be endorsing pro-public education candidates for the 2020 Primary and General elections. Education First will endorse in Kansas state legislature races within the Shawnee Mission School District area. All seats in the Kansas Senate and House of Representatives are up for election in 2020. In addition, we will be endorsing in the Kansas State Board of Education race for Position 2, which represents the Shawnee Mission area.
Education First is extremely proud of our transparent and in-depth endorsement process. In order to be considered for endorsement, all candidates must complete this process, which includes formal surveys that are sent to all the candidates running for Kansas Legislature or State Board of Education (candidates had to be registered with the Kansas Secretary of State). These surveys included questions based on Education First's six main issues regarding the legislature: School Funding, Tax Policy, Outside Interest Groups, Privatization and School Vouchers, Impartiality vs Propaganda, and Anti-Racism. Candidates who completed the survey were then invited to meet individually with members of Education First to share more about their positions. These interviews will be conducted online via Zoom in order to maintain social distancing guidelines. Education First uses a professional rubric to score both the surveys and the subsequent interviews, and final decisions on endorsements will be made by totaling those scores.
Stay tuned for endorsement announcements coming in July 2020!
Endorsement Process
Education First Shawnee Mission endorses all candidates who meet our criteria. To read our 2020 election candidate survey and questionnaire, please click here.