About Us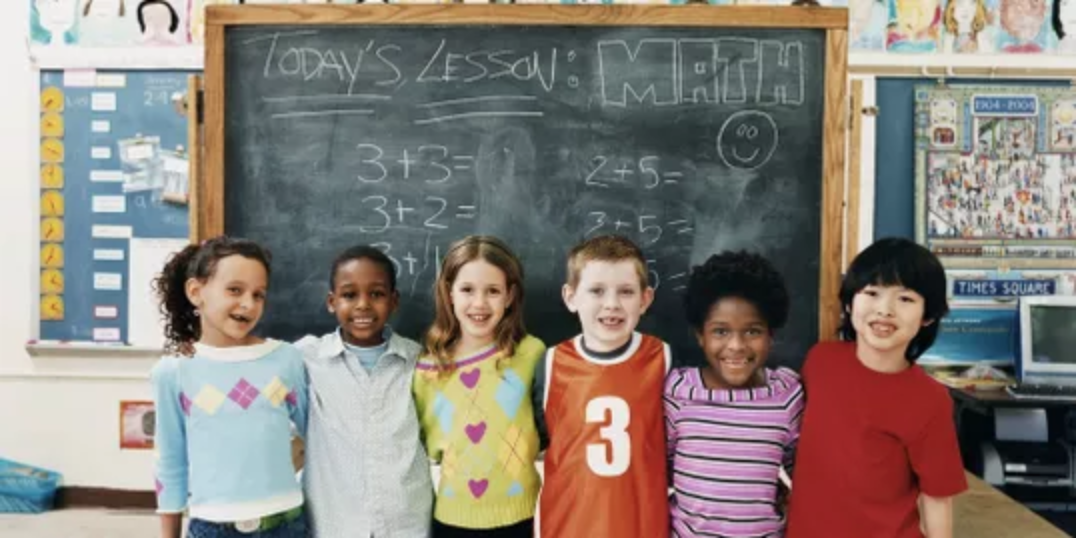 An Advocacy Group for the Shawnee Mission School District
Dedicated to improving and defending our schools, Education First Shawnee Mission seeks to support pro-public education candidates within our district boundaries.
We Are Parents and Neighbors
Our advocacy group is comprised of Shawnee Mission parents and alumni. Our board is comprised of members from all over the district, from Lenexa to Roeland Park to Overland Park (and everywhere in between). We care deeply about protecting the value of our community's #1 asset by supporting our schools. We advocate for fully funded, excellent public schools and reject the concept of privatization and school vouchers.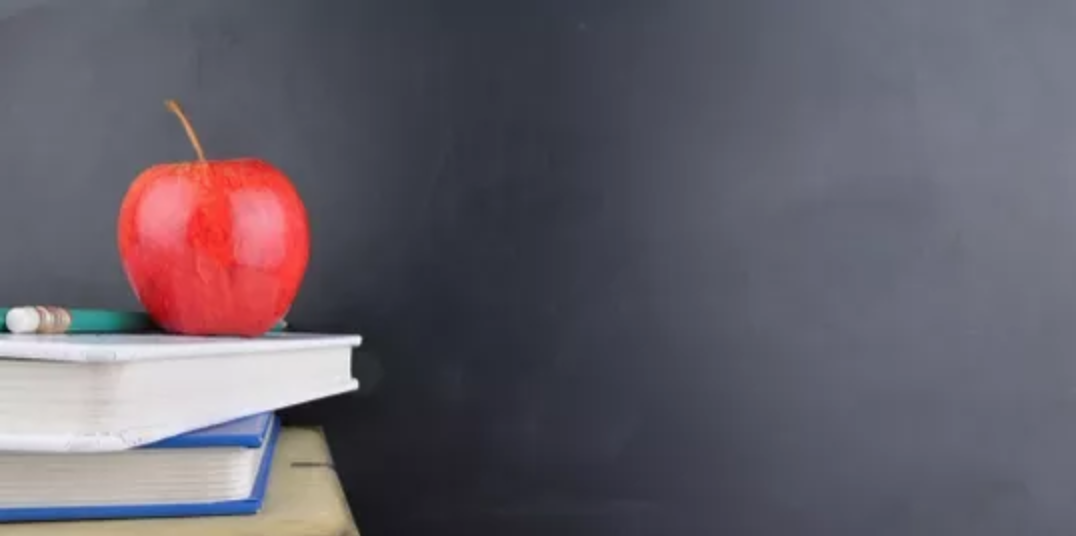 Let's Work Together To Protect our Community
A great public education is a large part of what makes the Shawnee Mission area such a wonderful place to live, drawing families from all over and protecting our property values. Let's make sure our schools are defended from extremist policies that can harm our community.